Tax Refund is Limited to Licensed Stores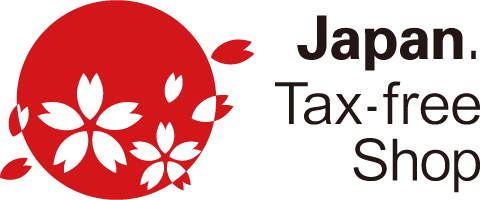 Tourists can only get consumption tax return for any purchase made at the tax free stores during their travel to Japan. We're here to change it.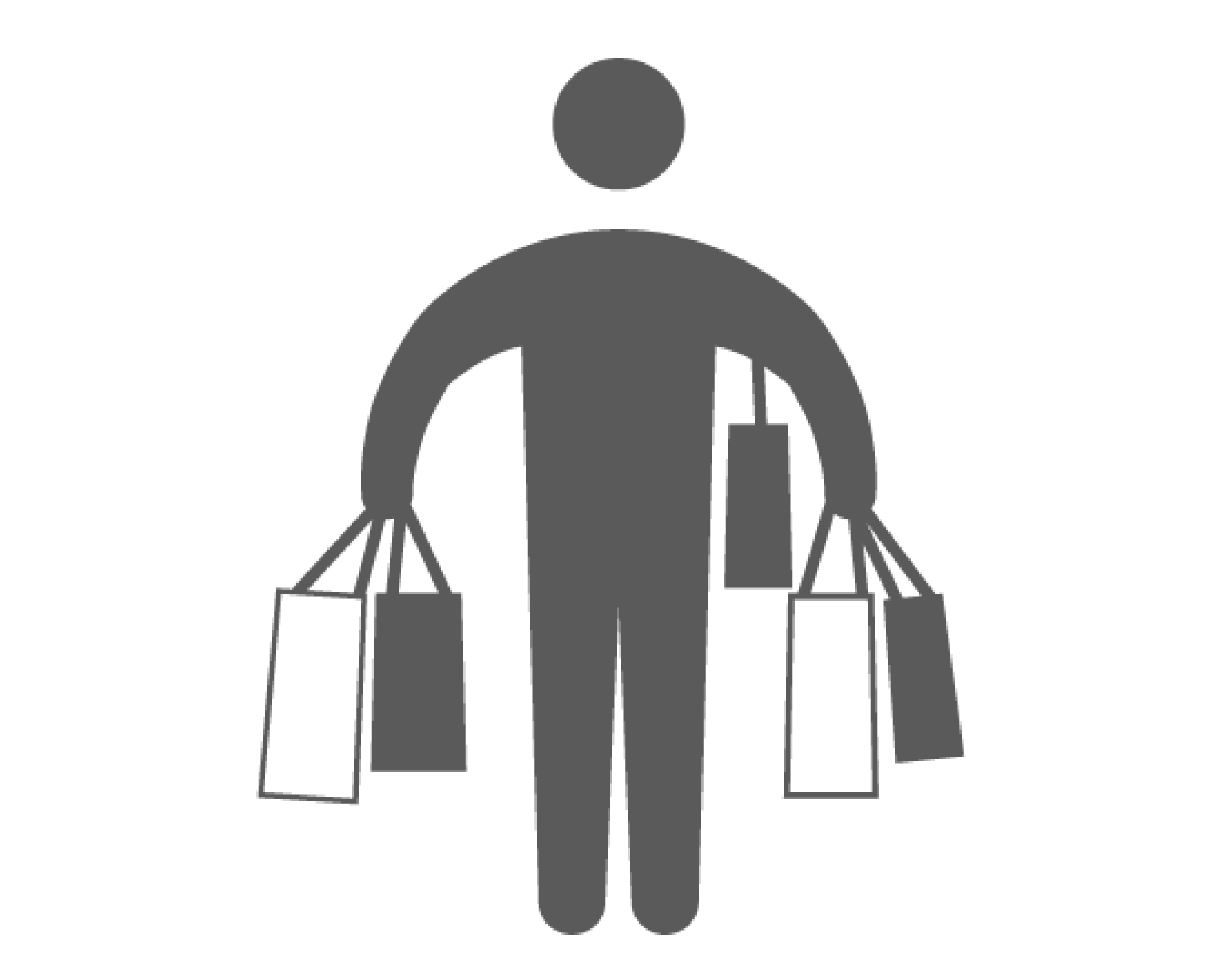 1. Shopping
Enjoy your shopping in Japan without any worries. You can shop anywhere you like!

---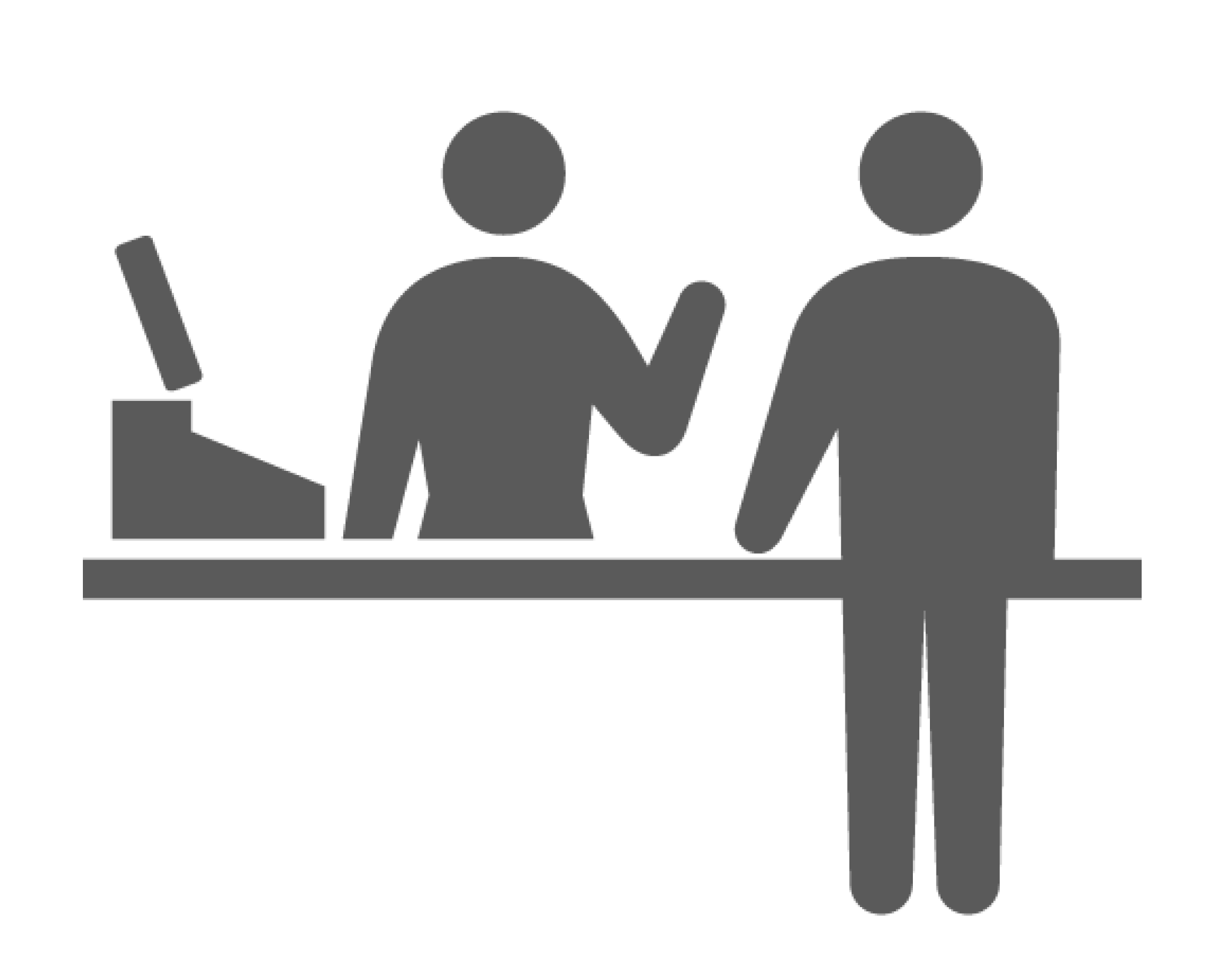 2. Visit our Shop
After you have done shopping, please visit one of our REFUND.jp counters with receipts, passport & tour ticket.

---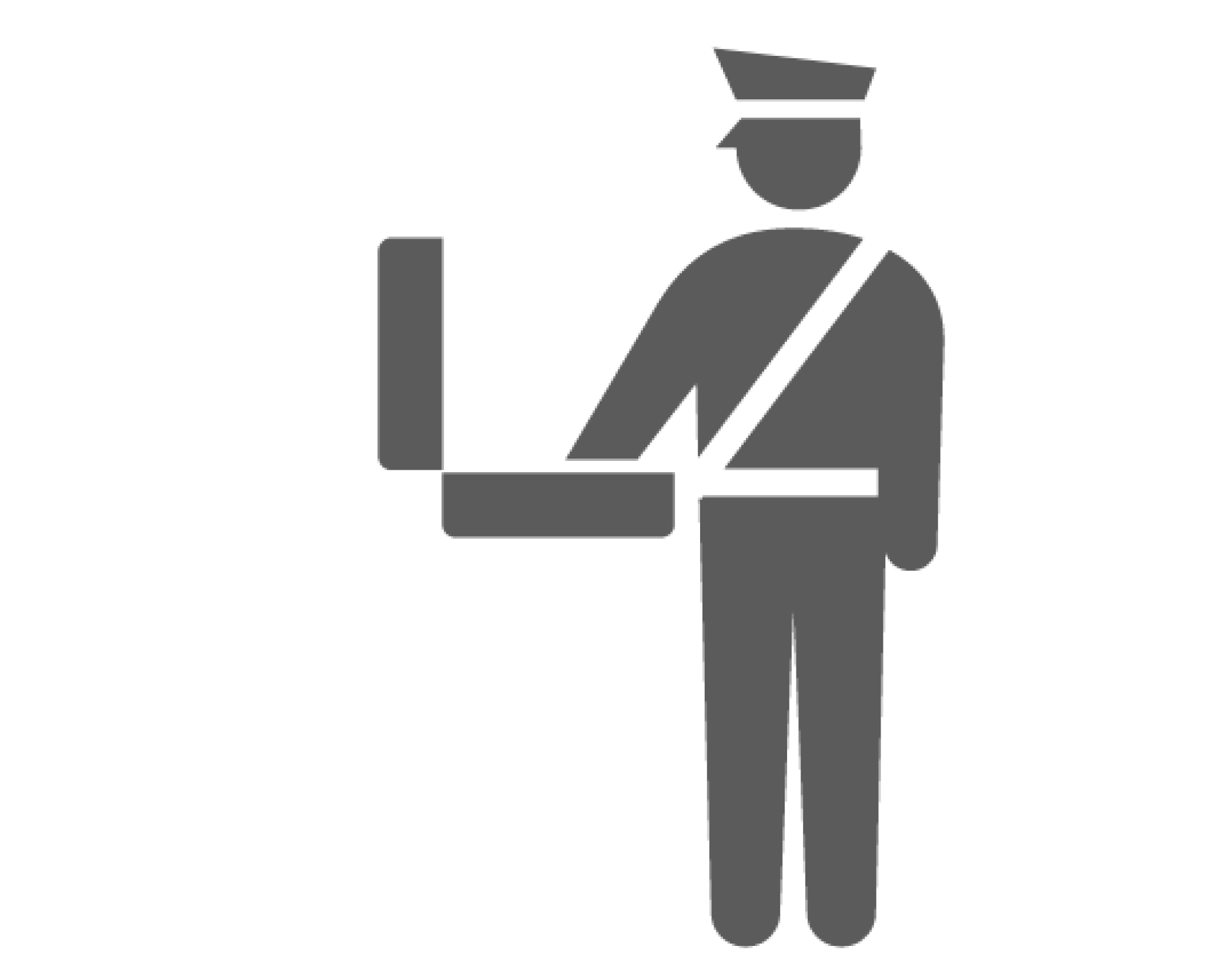 3. Proceed to Customs
Show your records to Custom at departure immigration as other purrchases at ordinary tax free shops.

---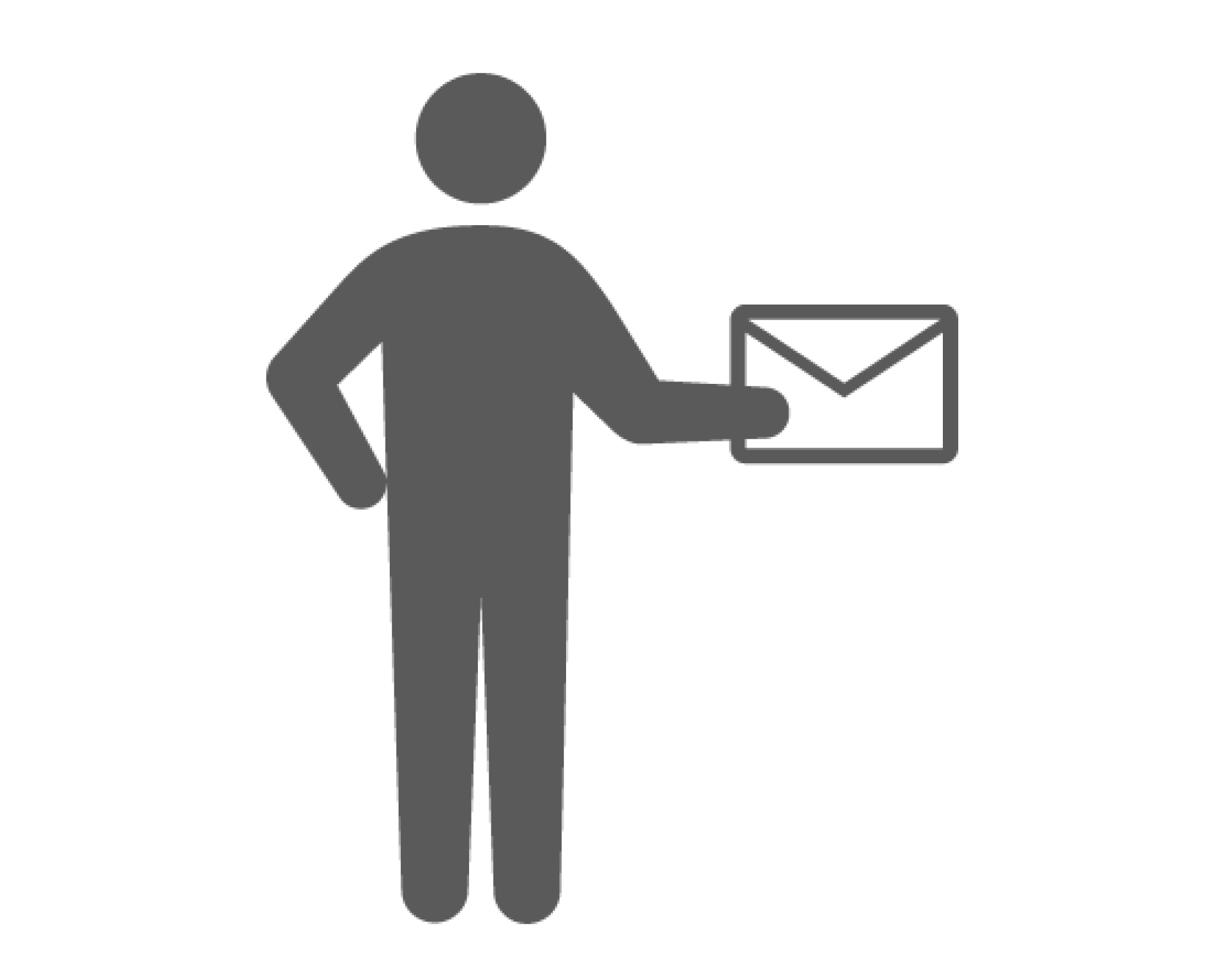 4. Validate your Transaction
Validate your refund by either sending us an email to info@refund.jp or from the
Contact REFUND.jp
section.
---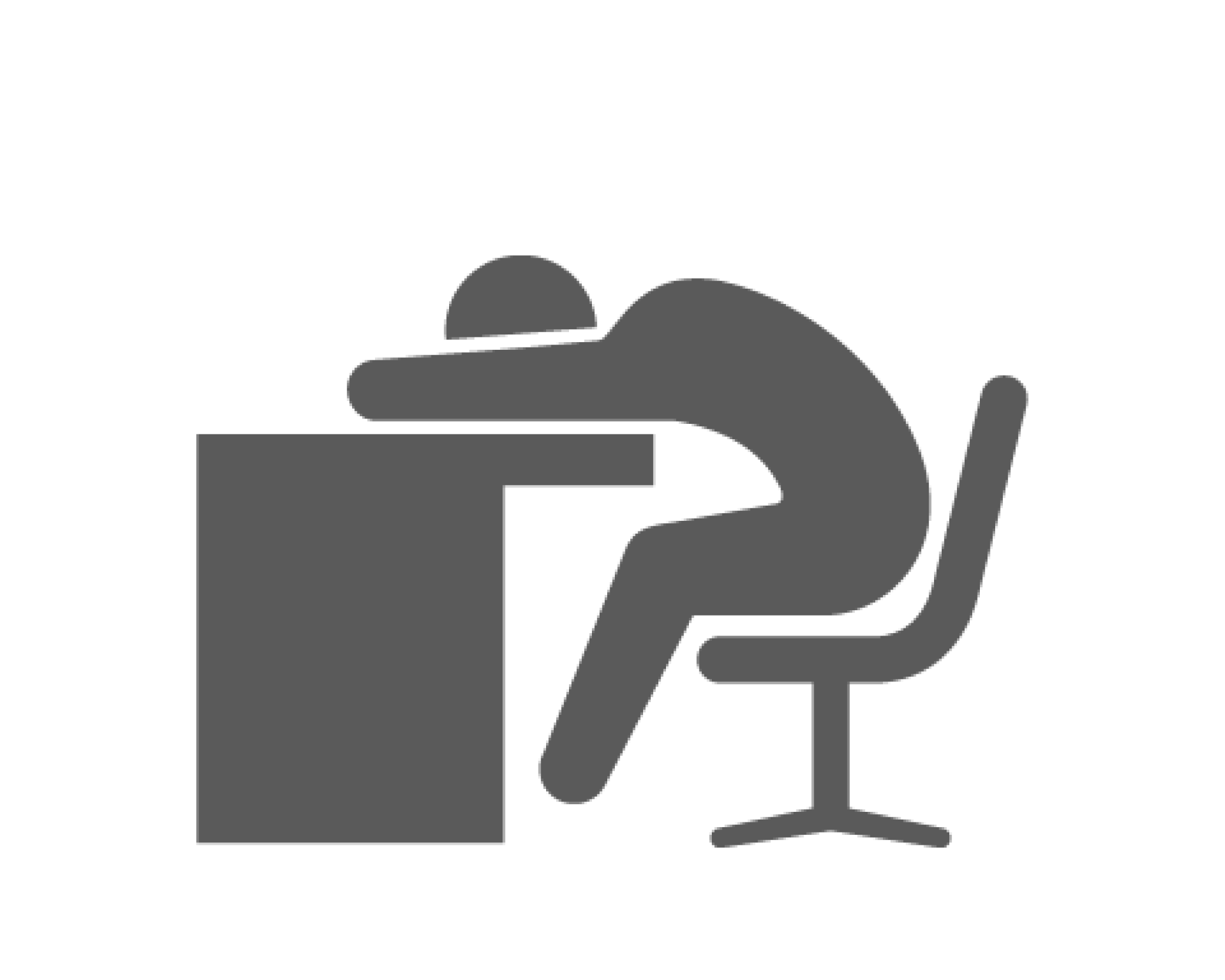 5. Wait...
We will process your refund. The processing could take up to 3 months.
---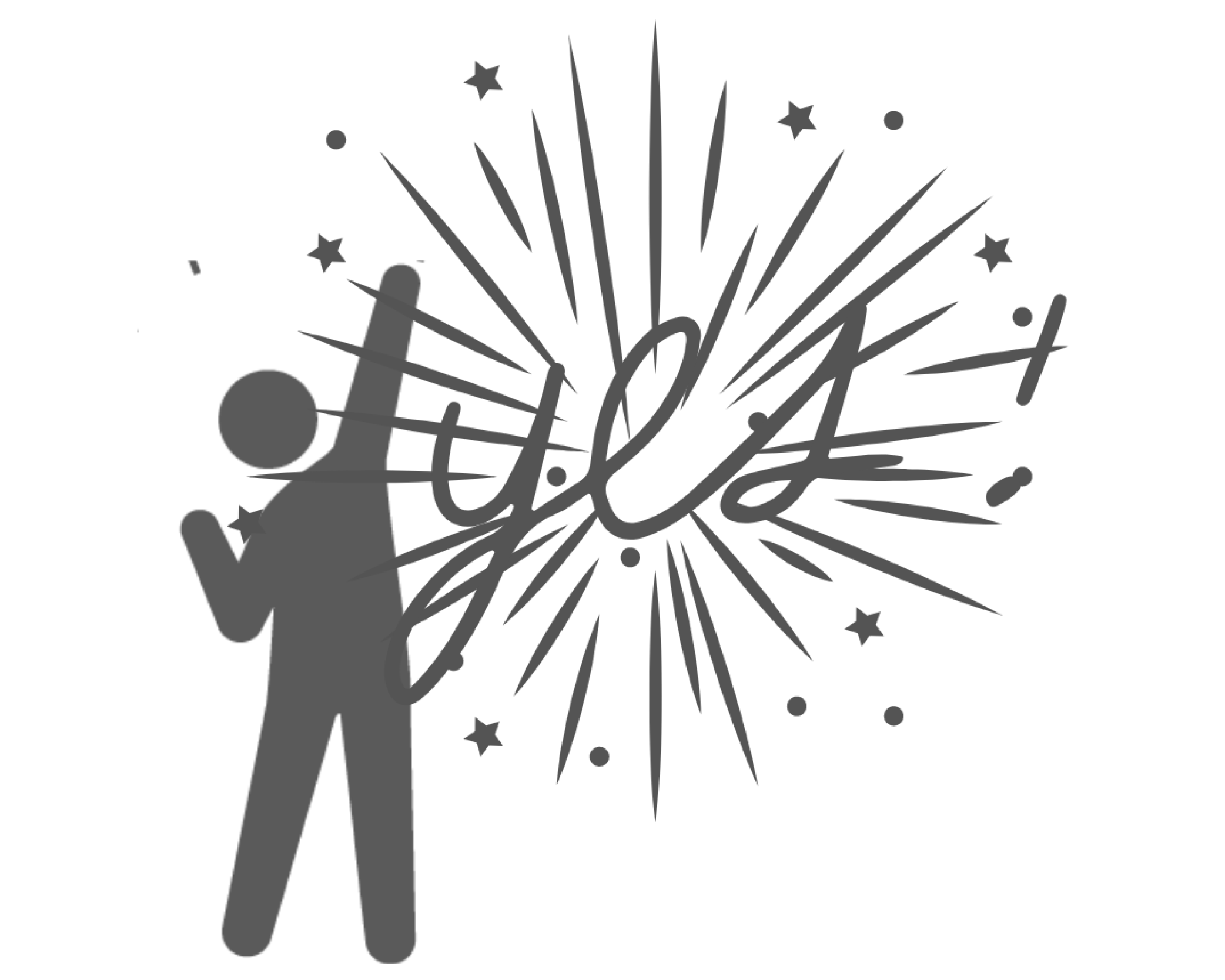 6. Refund Completed!
We refund the tax amount minus our processing fees (3.50%) to you through following options.
---
Our Payment Options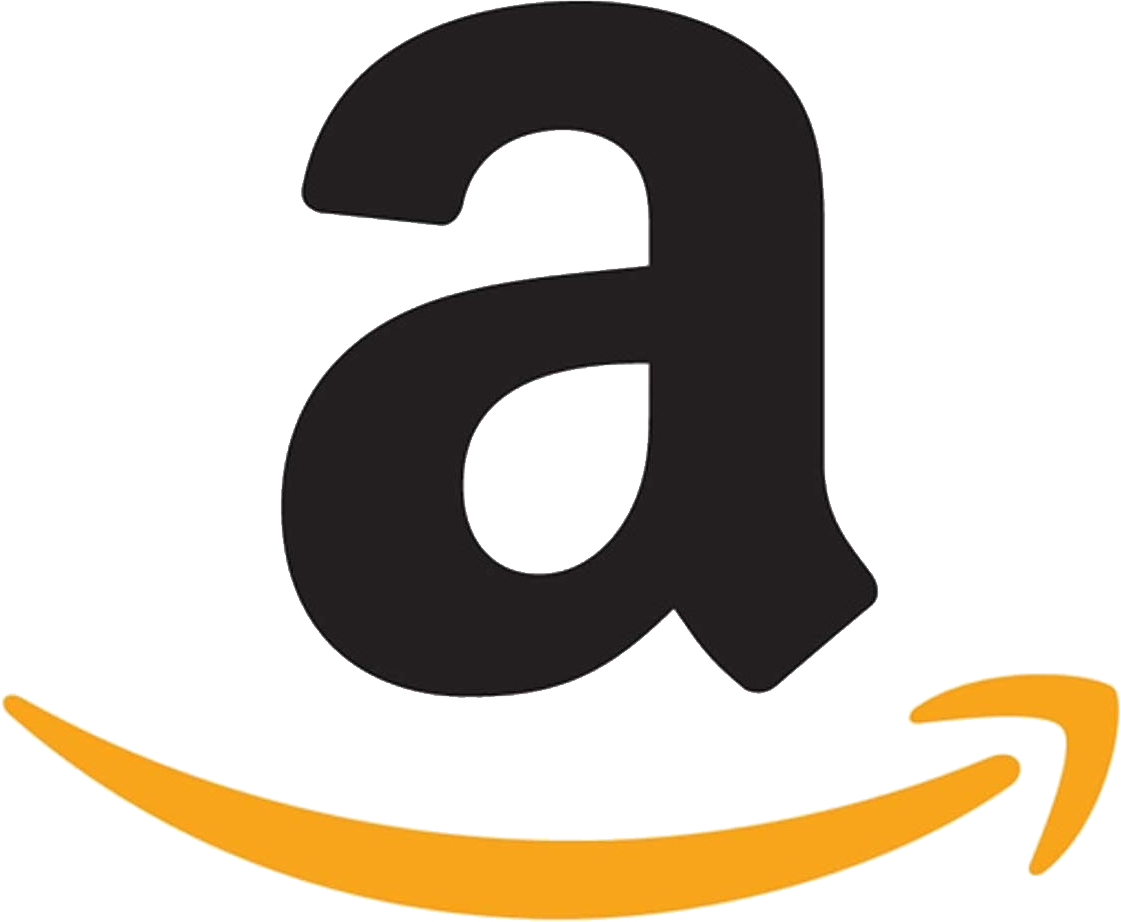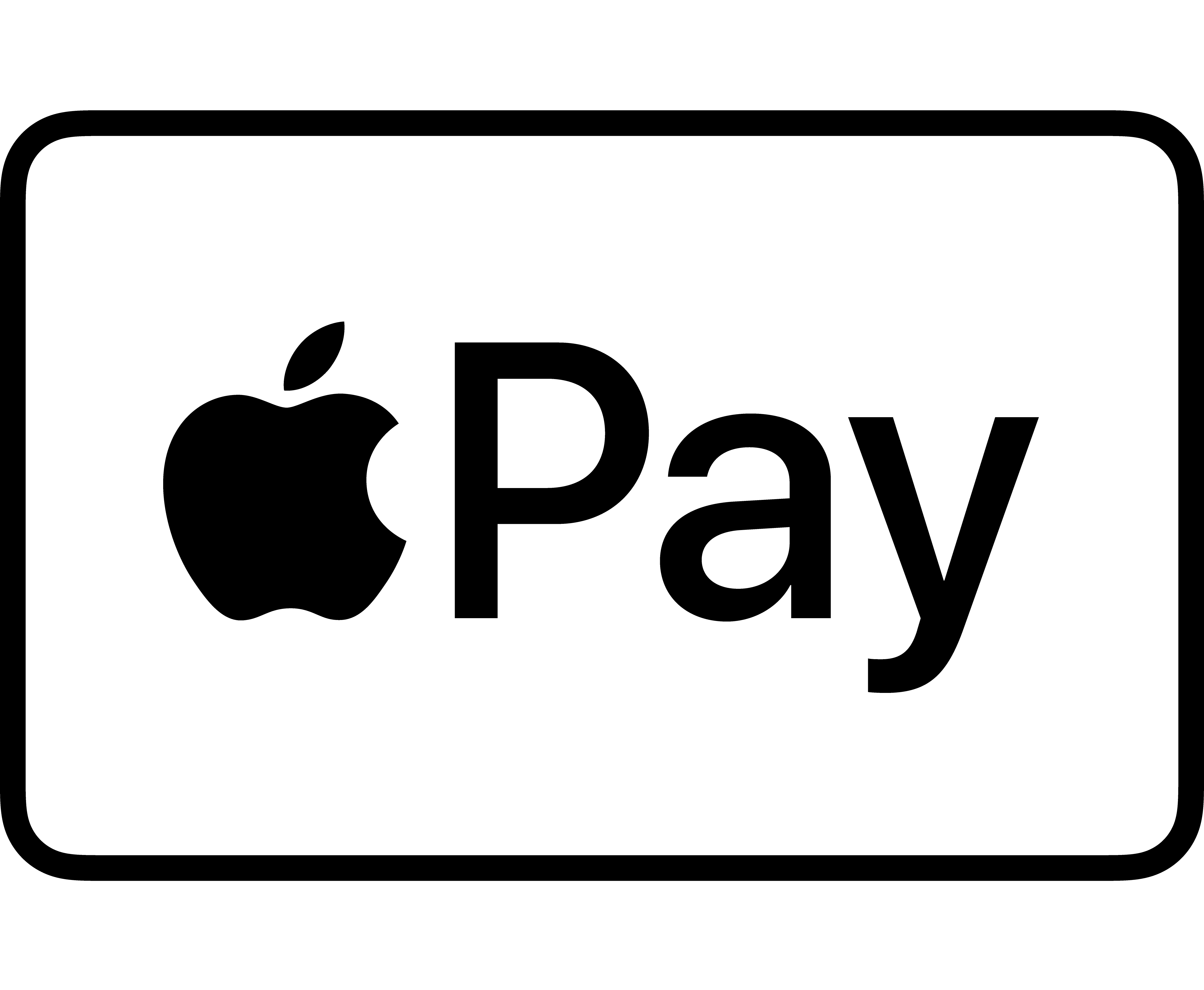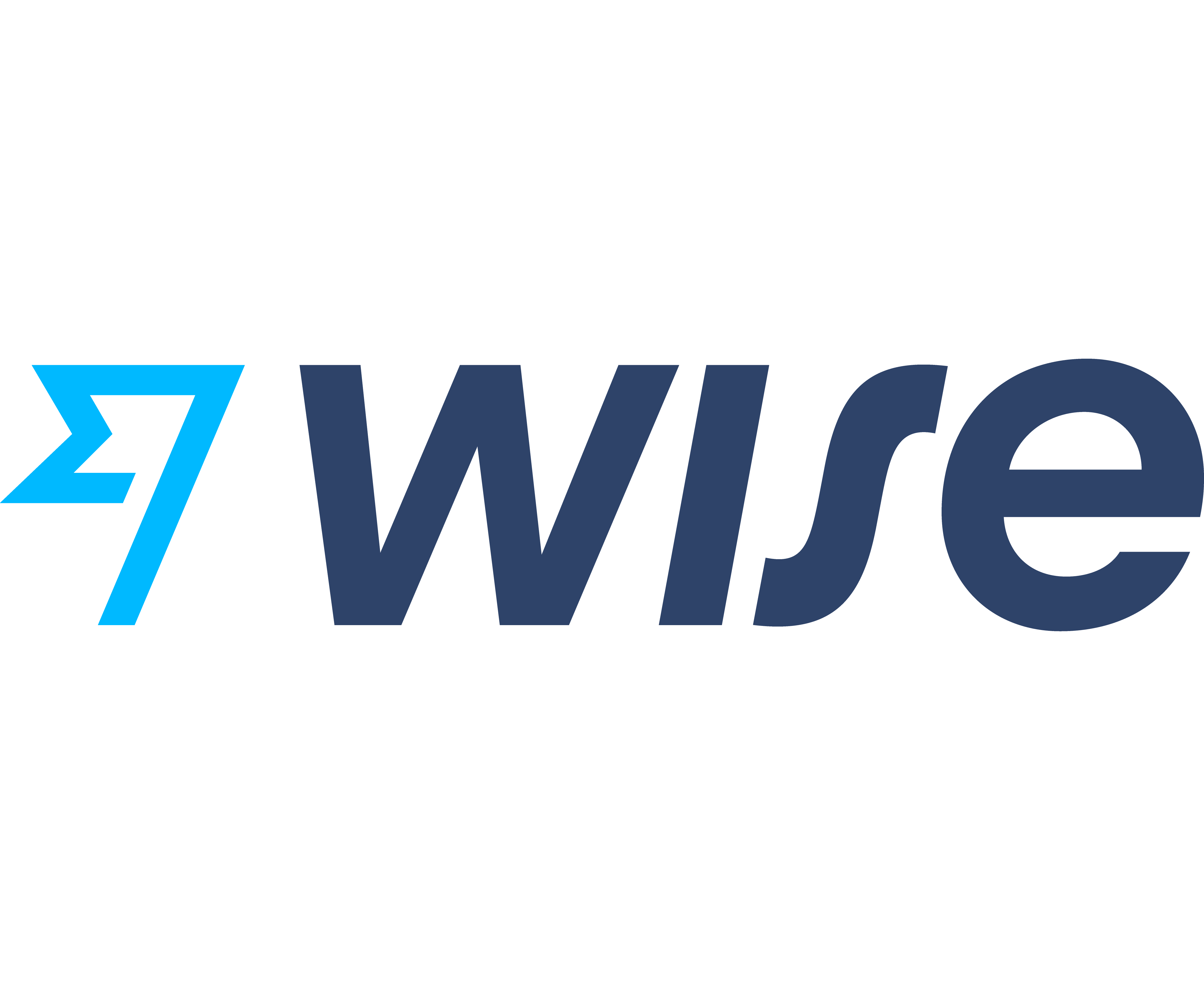 Note: Any transfer charges, transaction fees, FX margin shall be deducted, as REFUND made in JPY.
We are continuously adding more transfer options.
Our Company

REFUND.jp
Address: 1-6-63 Matsugaoka, Chigasaki, Kanagawa 253-0025, Japan
Contact: Masahiro Kurita
URL: https://refund.jp
Email: info@refund.jp
Phone: +81-467-88-3493
REFUND.jp Counters
Our counter is currently available at H.I.S. Tourist Information Center, Harajyuku.
We will be expanding to more locations soon!